A personal service is key to what we do and we pride ourselves on forming long term, trusting relationships with our customers. Our team is made up of professionals who are passionate about payroll and working in partnership with you.
All our clients are allocated a named contact within Stipendia who are there to deal with any queries quickly and efficiently.
Say hello to your Stipendia team!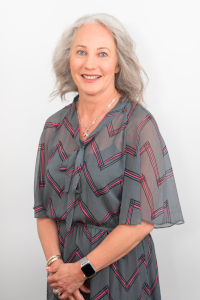 Lynne Auton FMAAT, ATT – Director
Before setting up Stipendia, Lynne worked for a top 250 company, where she was responsible for the salaries and related transactions for over 300 employees at over 12 sites. This also included the administration of the group pension and healthcare and the production of the monthly plc management accounts.
Since founding Stipendia, Lynne has been responsible for providing clients with all the experience and information needed to produce weekly, fortnightly & monthly payroll and year-end submissions, as well as assisting clients through the process of auto-enrolment.
Star sign: Sagittarius
Food & Drink: Sashimi, Sushi, Rose wine, sparkling water.
Books: Autobiographies, Romeo & Juliet.
Music: Motown, pop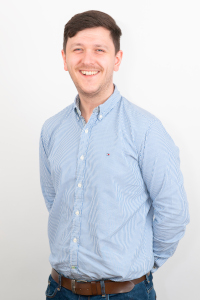 Owen Taylor – Payroll Assistant
After completing A-levels in Business Studies, Maths and Economics, Owen joined Stipendia in 2014 and now plays an important role in assisting with general payroll duties and covering general administration duties.
Star sign: Virgo.
Food & Drink: Anything veggie! Cider and Coke.
Books: Sporting Autobiographies.
Music: Pop and R&B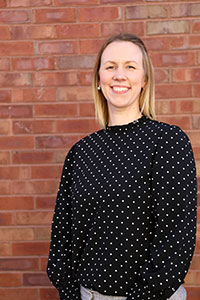 Catherine Ventress – Administrator & Receptionist
Catherine joined our team to assist in the day-to-day running of the office. She has an administration background and previously worked for a local hotel within the admin team. As well as the day to day duties, Catherine is also heavily involved in helping to build and implement new systems.
Star sign: Libra.
Food & Drink: Chinese food, steak, coke and Malibu.
Books: Autobiographies.
Music:Pop, R&B, indie and rock.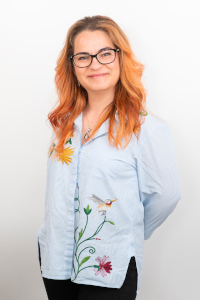 Bianca Nastase A.A.T. – Payroll Executive
Joined the company in May 2021 after working in payroll and accounts for a number of years.
Star sign – Capricorn
Favourite food and drink – Pizza, gyros / frappe, mojito
Favourite music – Latino and Greek
Favourite books – Rich dad, poor dad / Me before you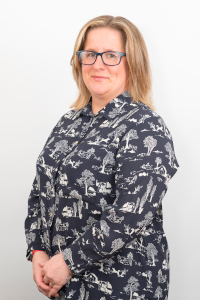 Donna Walker – Payroll Executive
Joined the team in July 2021 after previously working in the banking industry and is currently studying towards her A.A.T. qualification.
Star sign – Capricorn
Favourite food and drink – Sunday Lunch (with Yorkshire puddings!); Sushi, Disaronno; Pineapple Juice
Favourite music – 90s dance
Favourite books – Autobiographies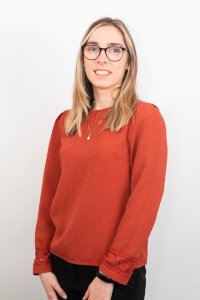 Emily Jordan – Payroll Executive
Joined the team in February 2023 after working in school payrolls for a number of years. She is currently working towards her C.I.P.P qualification.
Star sign: Cancer
Favourite food and drink: Carbonara or a roast dinner/ Coffee or any cocktails
Favourite music: any 70's or 80's rock
Favourite books: Any crime fiction books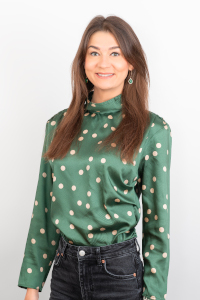 Darya Larina – Administrator and Receptionist
She started in June 2021 to help with the day to day administration after previously living and working abroad.